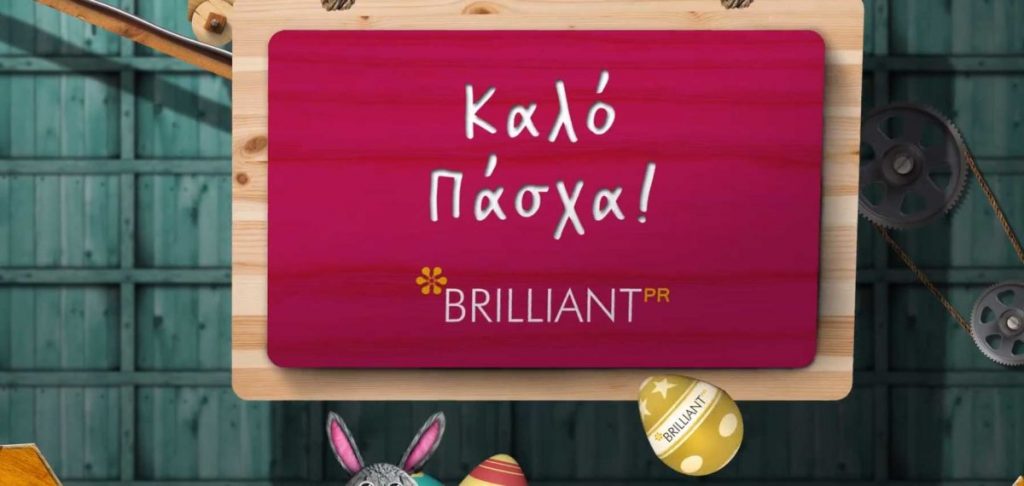 In addition, if you find breaks as an occasion for reading a book, give a try to our suggestions:
This is your brain on music
by Daniel J. Levitin
A great book that helps the reader to realize the emotional impact and response on music. A great starting point in order to understand the power of audible communication in general.
The Life of AI: AI today, tomorrow and in the future and what this may mean for Human Kind
by Paul Brook
AI is real and is here. Paul prepared a brilliant introductory book with great links for further reading. We do have one more reason to recommend this book as we were really happy to meeting Paul during events in Athens. A great start to understand the impact of AI on our live and obviously on communication.
"The Business of Winning: Strategic Success from the Formula One Track to the Boardroom"
by Mark Gallagher
The need for speed, the thirst for performance, the willingness to win. Mark Gallagher provides us with the insiders' view in Formula 1 teams. Great insights for any business. Great start for building effective team communications as well.