"The whole is greater than the sum of its parts": this famous quote, usually attributed to Aristotle as part of his treatise in Metaphysics, fits perfectly for describing the process of organizing and executing corporate events. Having organized more than 300 events we do believe that we might have to add a thing or two.
Transforming a meeting opportunity to a business relationship
A corporate event is a great opportunity to build relationships. Nice photos, enthusiastic  debriefing reports, or a great on-site experience are indeed great stuff and they constitute essential building blocks to make an event great, but there's an over-arching connecting substance that brings it all together. An event is a campaign by itself and speaking in terms of corporate strategy, it can be evaluated exactly as any other communication campaign with a defined set of KPIs.
Simplicity is great but requires a great level of expertise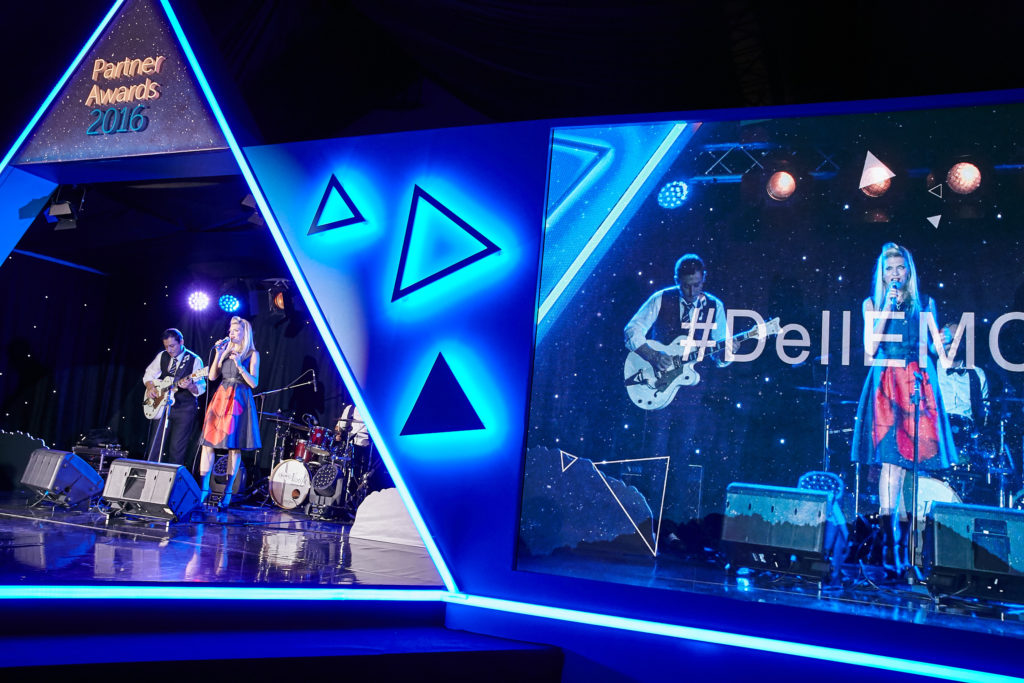 A well planned and well managed event is the one that no detail is left unchecked. This is exactly what an experienced agency adds to the success: Seeing the "bigger picture" and the effects of every decision in the greater context of an event.
From venue selection to technical requirements, to supporting facilities.
The setup, atmosphere and agenda of an event must reflect the participating audience. It is quite different to organize a C-level meeting than a consumer event.
The list of critical factors includes (but is not limited to):
Planning and presentation of key event messages
Hospitality and activities
Venue services including IT infrastructure in place
Procurement of human resources
Handling of emergencies
Detailed planning is not the only factor for the success. Not even the greatest and mightiest cannot escape the infamous "Murphy's Law". The worst-case scenario can happen at the worst possible moment. Most of us can remember a frustrated Steve Jobs calling for everyone in the audience to switch off WiFi, in order to demonstrate the iPhone 4 back in 2010.
Managing social media during an event is always challenging. Non experienced managers instead of creating a sense of community, alienate people, or even worse, spark a controversy. The effects of this handling in media relations can be huge for a corporate event and can lead to PR disasters.
DIY work, working with an event production house or hiring a full-service agency?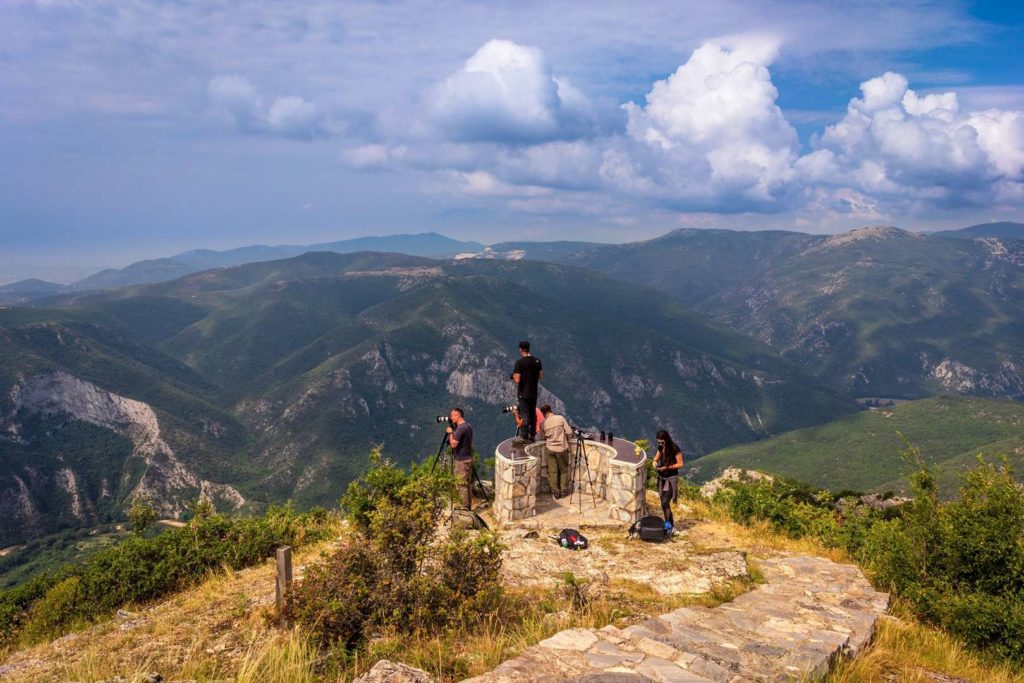 Freelancers, hoteliers, production agencies and other professionals all say that they can manage an event.
However, working on a holistic event approach requires an experienced full-service agency team. Why?
This is because an agency team provides the flexibility needed to handle all event aspects. This is critical especially to customers with high expectations for their events.
Advantages include:
Single point of contact that enables better visibility on the planning and control
Deep knowledge of the local market
Expertise in every aspect of planning, production, communication, registration and event experience
Appropriate handling depending on the type of the event
A knowledgeable agency can work with the customer to better define and meet event KPIs. The agency can also act proactively and provide a clear picture on the challenges.
Based on our experience, we strongly believe that our expertise and the spectrum of services we offer in the wider context of corporate communications, is a key advantage in meeting the demands of leading multinational organizations. This expertise allows us to successfully understand and organize all sorts of different events, such as:
Product launch events
Corporate and partner forums
Technology conferences
The holistic approach to event planning and execution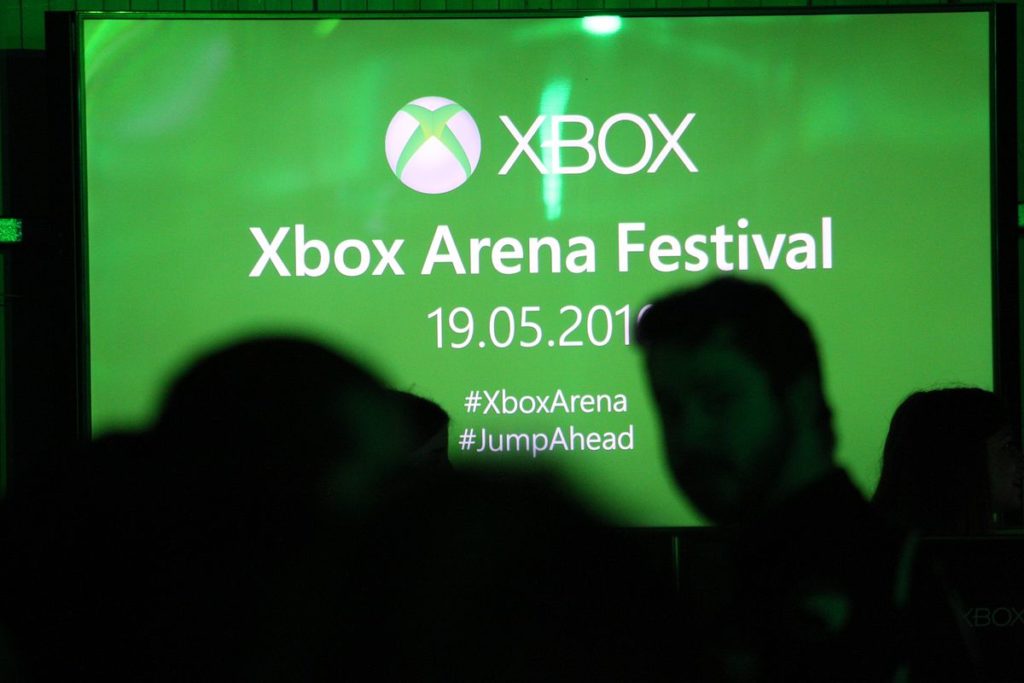 In BrilliantPR we do believe that there are 3 distinctive areas of an event:
the pre-event communication,
the event day(s) experience and
the post-event activities.
All of the stages require careful planning and procurement of great resources. Planning each stage has different objectives.
This approach focuses heavily on fitting all the pieces of the "puzzle" together. Requires a mix of talented people, technology expertise and effective event communications.
High technical expertise is critical in cases there's a demand for special procurement of materials, equipment, creative assets, development of websites and apps, whatever is demanded and required by the client, on site during the event, and while communicating the event. From the conceptual approach, to event production, to handling event activations, and all necessary activities, the PR agency must be ready to handle any task with efficiency and fast response time.
A very important ability of a modern PR agency is to ensure data collection, attendant's feedback, participation metrics, and other quantifiable information that will determine the success of the event and achievement of the pre-set goals.
Gathering feedback information is crucial to avoid future mistakes, pinpoint problems and help the client plan better future engagements.
So, are you planning on hosting an event in Greece, Cyprus or Malta? Do you require an experienced and reliable communications partner to manage your entire event experience? Connect with us and we will be happy to work out all the details and aspects of your event.